Tutoring in Dubai for IGCSE, GCSE AS & A Levels and IB
Subject specialised tutors, flexible scheduling and personalised attention. Everything you need for academic success.
Find out more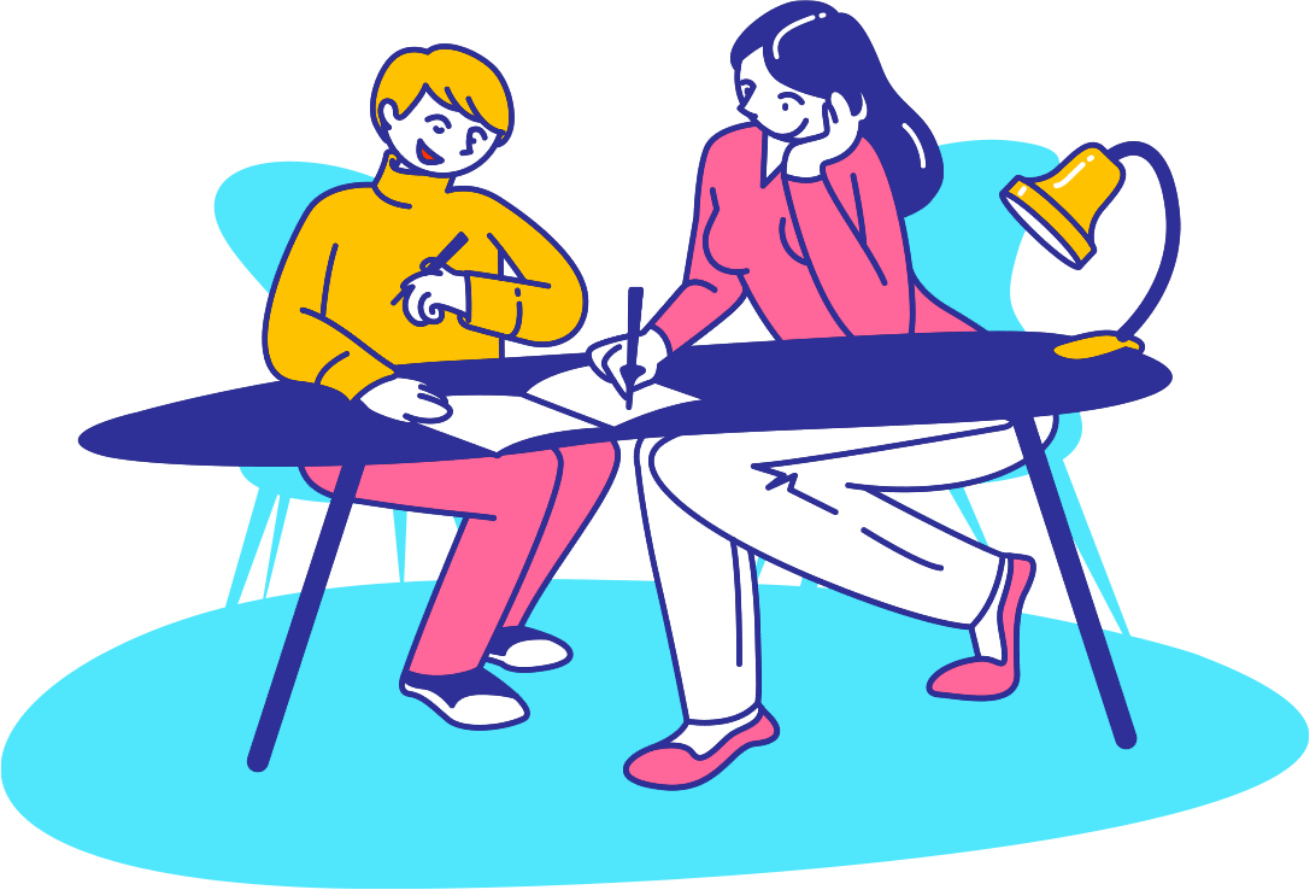 What is happening
News & Announcements
About us
Why to choose Knowledge Quotient?
Testimonials
Hear from our students

Knowledge Quotient has really helped build my confidence in Mathematics and Science. It has helped hone my critical thinking skills and deepen my understanding of these subjects. Most importantly, these sessions have been engaging and have triggered a passion in me for these subjects.


NANDINI NAMBIAR
IGCSE (2021)

KQ has supported me in my IGCSE & AS EXAMS with flexible timings . Classes are customised to each student's capability. Without stress, teachers guide us and prepare us for exams.
SUNDUS
AS LEVEL

I like the way students are able to work at their own pace in a friendly and encouraging environment. High quality of teachers is amazing.
ANUSHAY
IGCSE

KQ is my Family 😊 . The INDIVIDUAL ATTENTION boosted my confidence and I have improved my grades.
RIDA
AS LEVEL

Very professional institute. Strong INDIVIDUAL care is extended to each student. Great environment to learn and grow.
AMJAD
-

Teachers are very supportive. KQ helped me to improve my grades with subject knowledge and exam skills.
SHARON
AS LEVEL

I like the flexibility of time and the extensive choice of subjects offered. Small size classrooms help every student equally.
MUHANNAD ELLAHEE
AS LEVEL

I have improved IMMENSELY, both,in understanding the subjects and scoring higher marks in exams. In-depth explanation by teachers is very helpful.
RACHEL
-
License Approved by